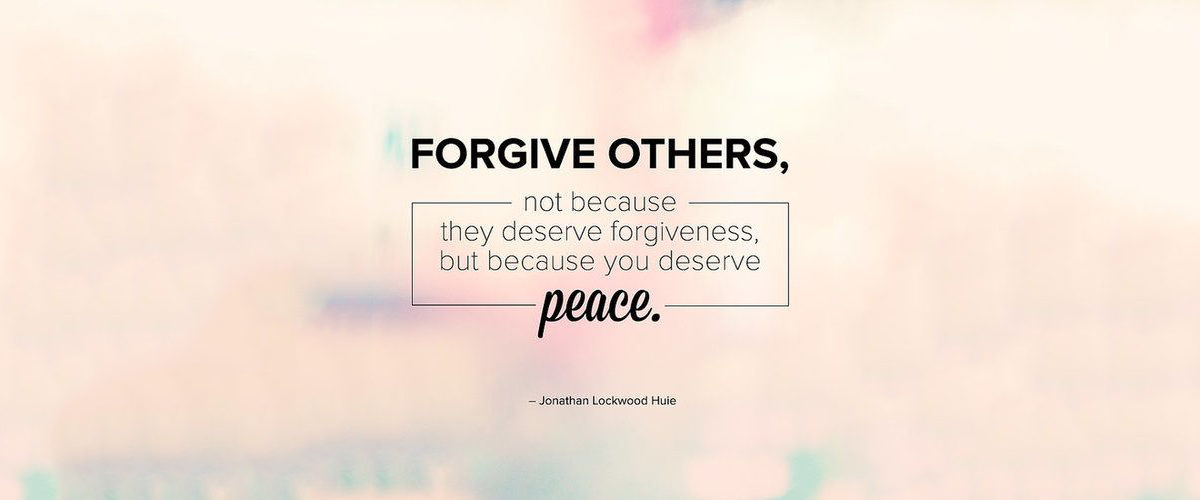 Since the early nineties, it has been interesting to see how the subject of forgiveness has been opening its way in society. It was rarely spoken of in the past. There has been a rediscovery of its healing and liberating power . The cause has mainly been the wounds left by diverse conflicts that have occurred in recent decades. As stated at the beginning of a recent film, "war begins long before the first shot is fired and ends long after the last".
After periods of violence, governments and international organizations tried to respond by using the courts, primarily with convictions and economic reparations. They soon realized that in order to achieve truly healing processes, responses had to fully address the deepest level of the individual. That level is the profound dignity of every human being. Reaching that innermost level requires more than judicial measures, which, although necessary, are often insufficient.
The realization of this has led in recent years to the creation of new channels in reparations law in the field of human rights. Thus, concepts have emerged such as recognition, truth, regret, memory, need to be freed from guilt or the desire for revenge, which go hand in hand with forgiveness.
There is a well-known book by Desmond Tutu, entitled "No Future without Forgiveness" . In addition, another very recent book about Burundi tells the story of Maggy Barankit's forgiveness, and includes a chapter called "Without forgiveness there is no future" . Some people might think it is a cliché, but it is not. Out of devastating experiences, people with every reason for revenge, say no. They say that forgiveness is the only solution.
What researchers and peacemakers have rediscovered is the potential that forgiveness can offer. Also, that it is the only path toward reconciliation, especially when the offense-revenge cycle digs deeper and deeper, or when the limits of the justice system become evident.
Stories and testimonies have increasingly appeared about forgiveness and conflict. They all contribute to make forgiveness fashionable and present in many areas, including mainstream culture like literature and film. Like all stories that contain profound truths, there is a character who travels a path of transformation in the midst of difficulties and challenges. In this case, we are referring to a journey from reprisal to forgiveness.
JAIME CÁRDENAS DEL CARRE
WORLD PEACE FORUM, SCHENGEN
LUXEMBOURG
Recent News

We are honored to invite all young peace...
14 September, 2017

IMPORTANT: World Peace Forum 2017 was canceled Dear...
19 August, 2017

April 30th, 2016, is now part of history....
1 May, 2016
Follow Us
Twitter Feed